The international aspects of the US tax system are extremely complex; not only are the statutes and regulations alien to non US-based firms, the additional informational returns relating to almost all aspects of an expat's international lifestyle are complicated and carry stiff penalties if not...
Risk Management
Risk Management is essential to any comprehensive financial security plan. If tragic events like death, disability or critical illness strike, insurance can protect you and your family from undue hardship. Some life insurance policies also provide tax-advantaged savings that you can draw on to...
Business Success
Financial Planning for Business Owners Business owners face unique challenges—and opportunities—in terms of financial planning. You've worked hard to develop your ideas into a successful business, or perhaps you're considering moving into self-employment. Regardless of your situation, choose a...
Charitable Giving
Everyone has their own reason for gifting their assets or a portion of their income to charitable organizations. Some find comfort in helping others who are less fortunate, while others simply want to share their good fortune. Many of the institutions of art, sciences and education are supported in...
Retirement planning today has taken on many new dimensions that never had to be considered by earlier generations. For one, people are living longer. A person who turns 65 today could be expected to live over 20 years in retirement as compared to a retiree in 1950 who lived, on average, an...
Bermuda is undergoing a historic transition from a young to an aging society. The Senior Solutions Ltd. (SSL) mission is to address the issues which will face Bermuda and Bermudians in this transition, by developing quality supportive living options. SSL is planning modern facilities that will...
Benefits from a Financial Consultation A Financial Consultation is about more than preparing for retirement. It's about working to achieve short- and long-term goals, and helping protect the most important things in your life. As a Financial Consultant, we work with you to create a plan that...
Subscribe To Our Newsletter
Subscribe to our newsletter and get exclusive news straight to your inbox!
Blogs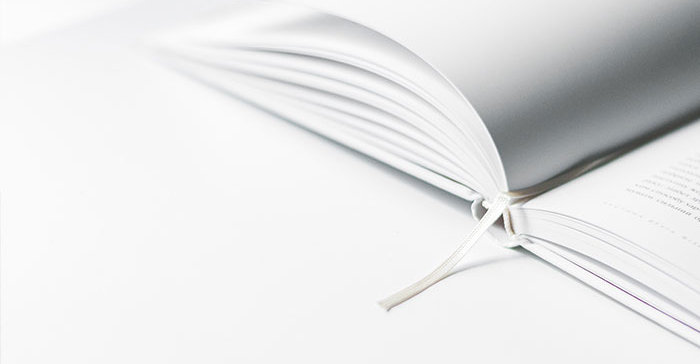 Managing your cash flow has become critical since this Covid crisis emerged. Most have lost or have reduced income. To meet this historic challenge the governments have legislated emergency financial assistance for those unemployed after the business stoppage. Before requesting an early distribution from your retirement savings or using financial support for continuing expenditures as usual, it is a time to look at your spending patterns and habits. Zero-based budgeting is a good discipline. Scrutinize...